Let your brand take precedence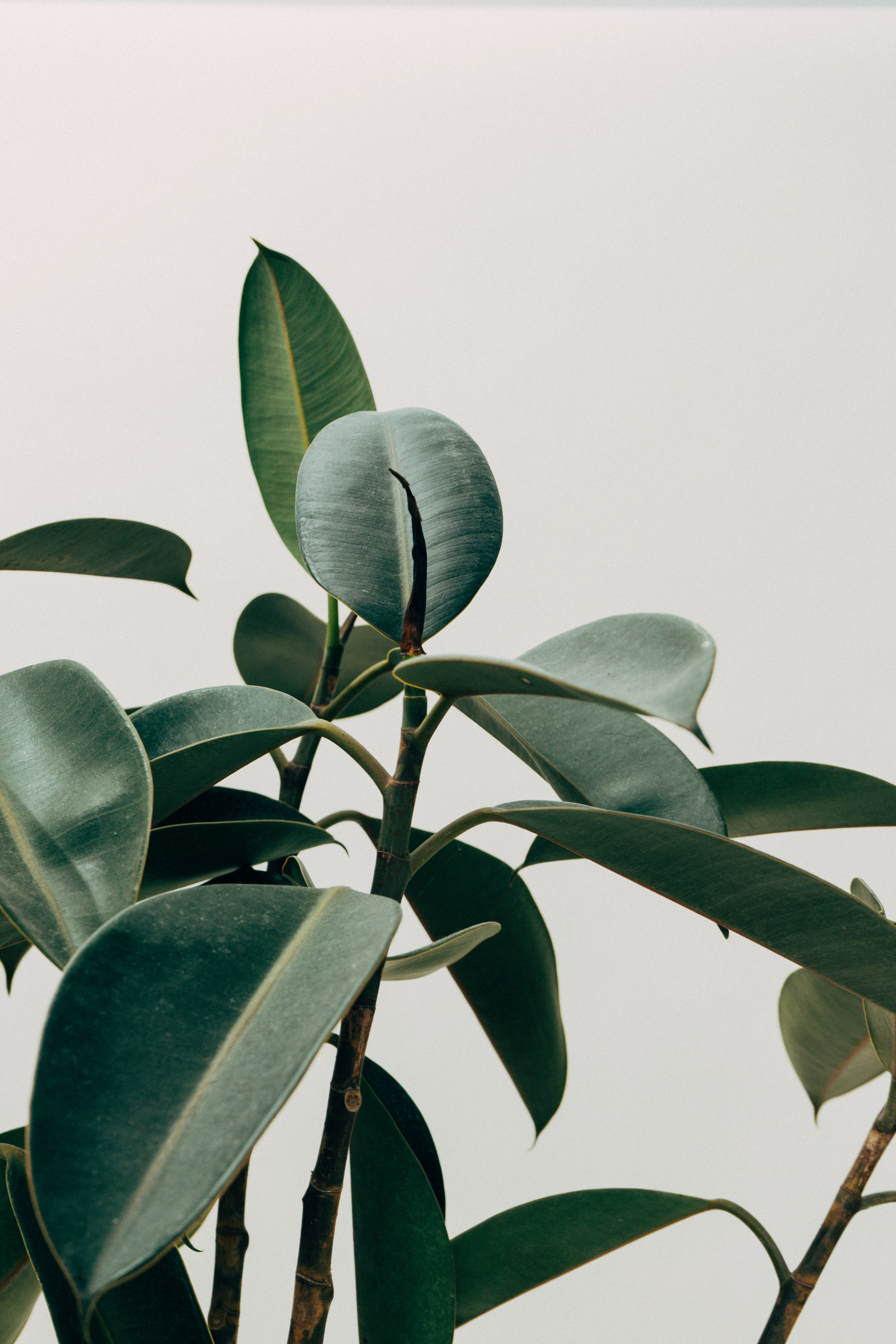 Rauhaus is a small, dynamic team with wall-to-wall skills. We shape, perfect, and promote your story with genuine content and a personal touch. Our goal at Rauhaus is to sculpt your brand into an effective and engaging force. From visualization to final product we craft content that will reach the right people in just the right way. Whether you're a local start-up or an international corporation, we're confident we can help you grow.
BRANDING
Copywriting & Editing
Video Production
Photography
Digital Marketing
Web Design
AERIAL Photography & Videography
We are fully licensed by the FAA to pilot drones the right way.
Elevate your brand with a view from above. Whether your facilities are sprawling, you're in the business of housing development or agriculture, or you represent your region in a specific way, we can capture a new perspective.
Our Office
We're humble and at home. Visitors welcome by appointment.